summer 2023
Season has ended
Ylläs Bike Park's summer season 2023 has ended. Thank you to all customers for a great season! We will open again in June 2024!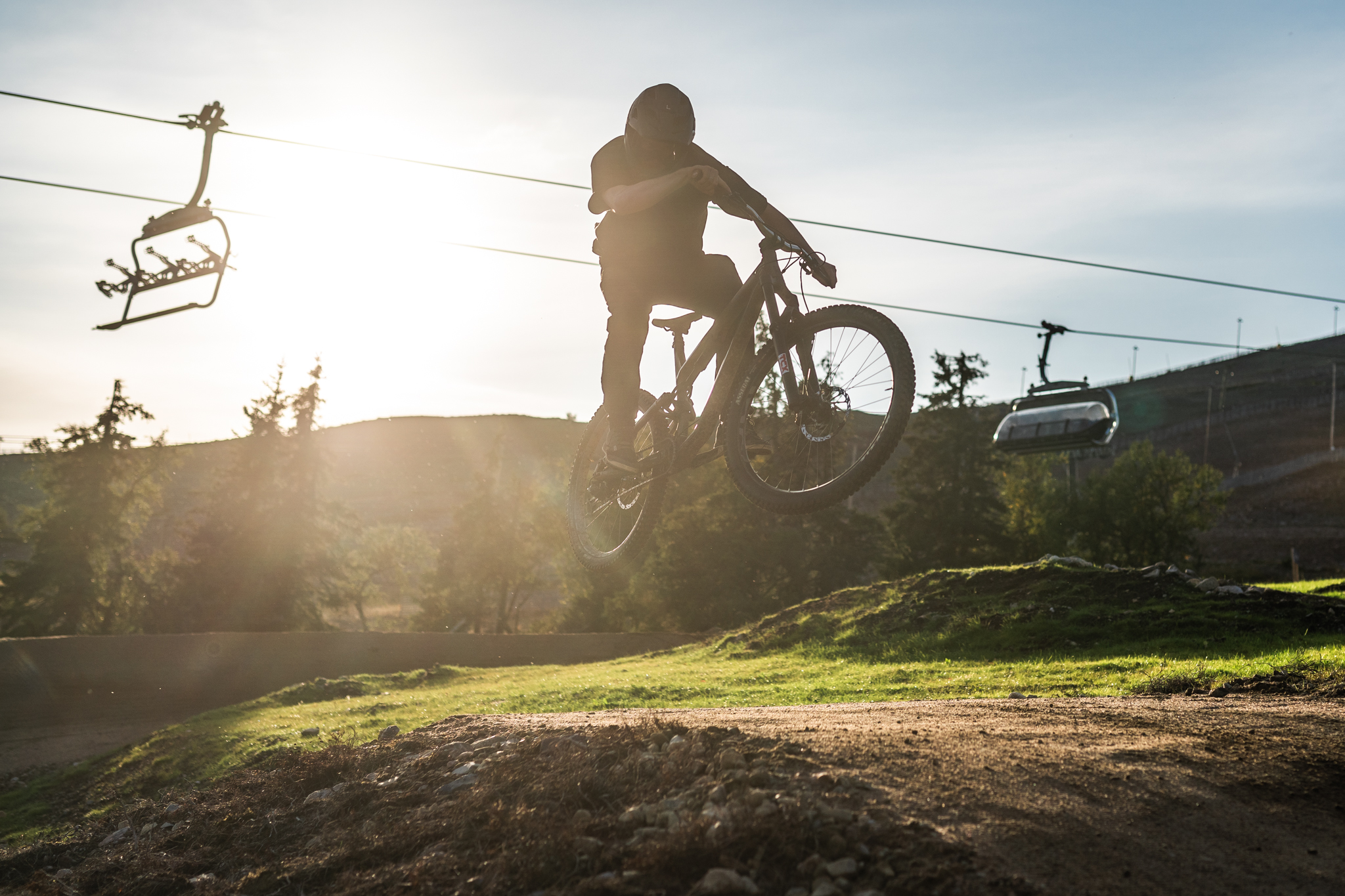 Rental
RENT EQUIPMENT ONLINE!
All the equipment needed you get from HILL Sport Shop, next to Gondola station
Rent online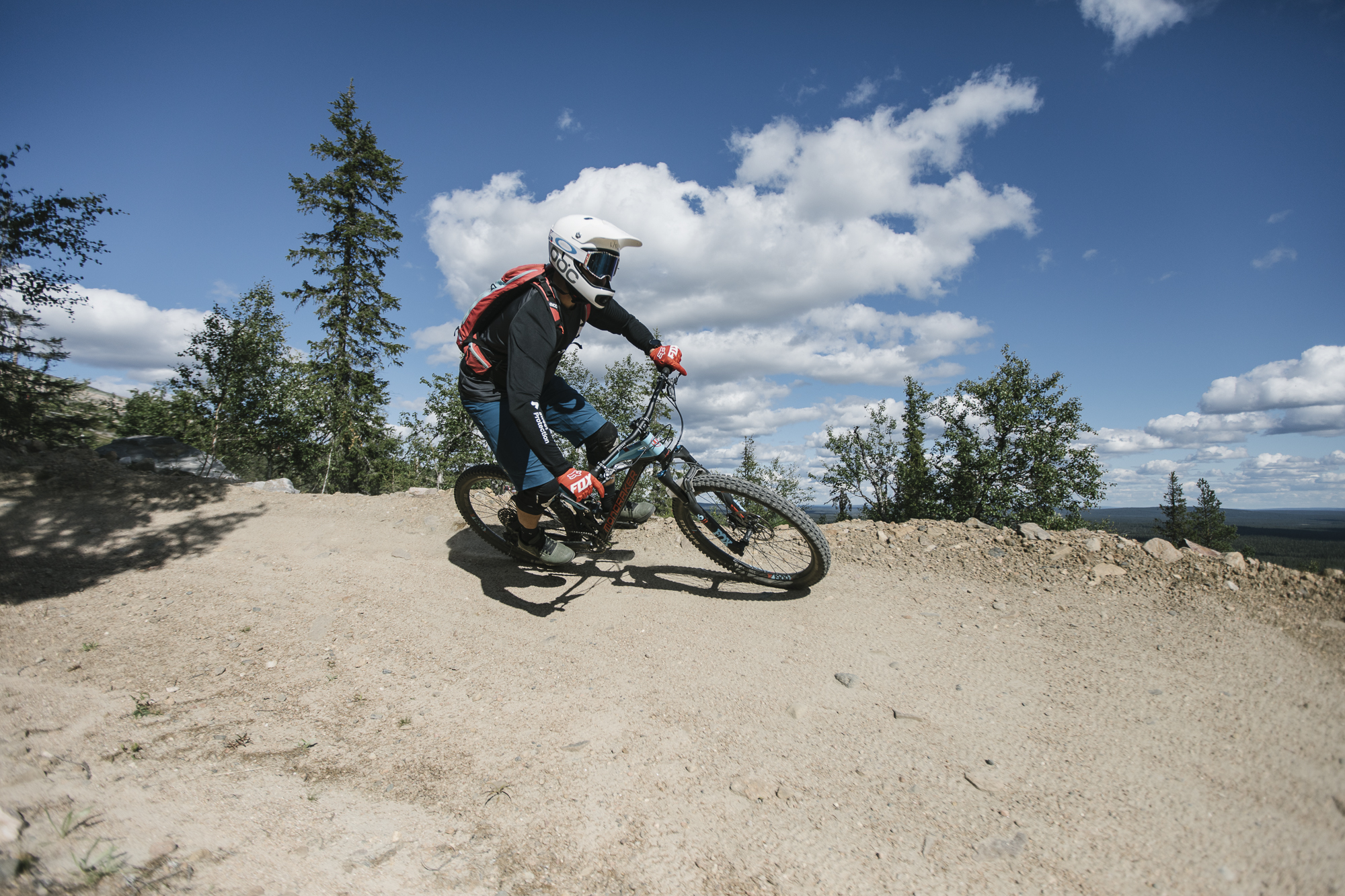 summer 2024
Opening hours
We will open again in June 2024! Opening will be about week before the Midsummer, if the snow melts from the fell soon enough!
Read more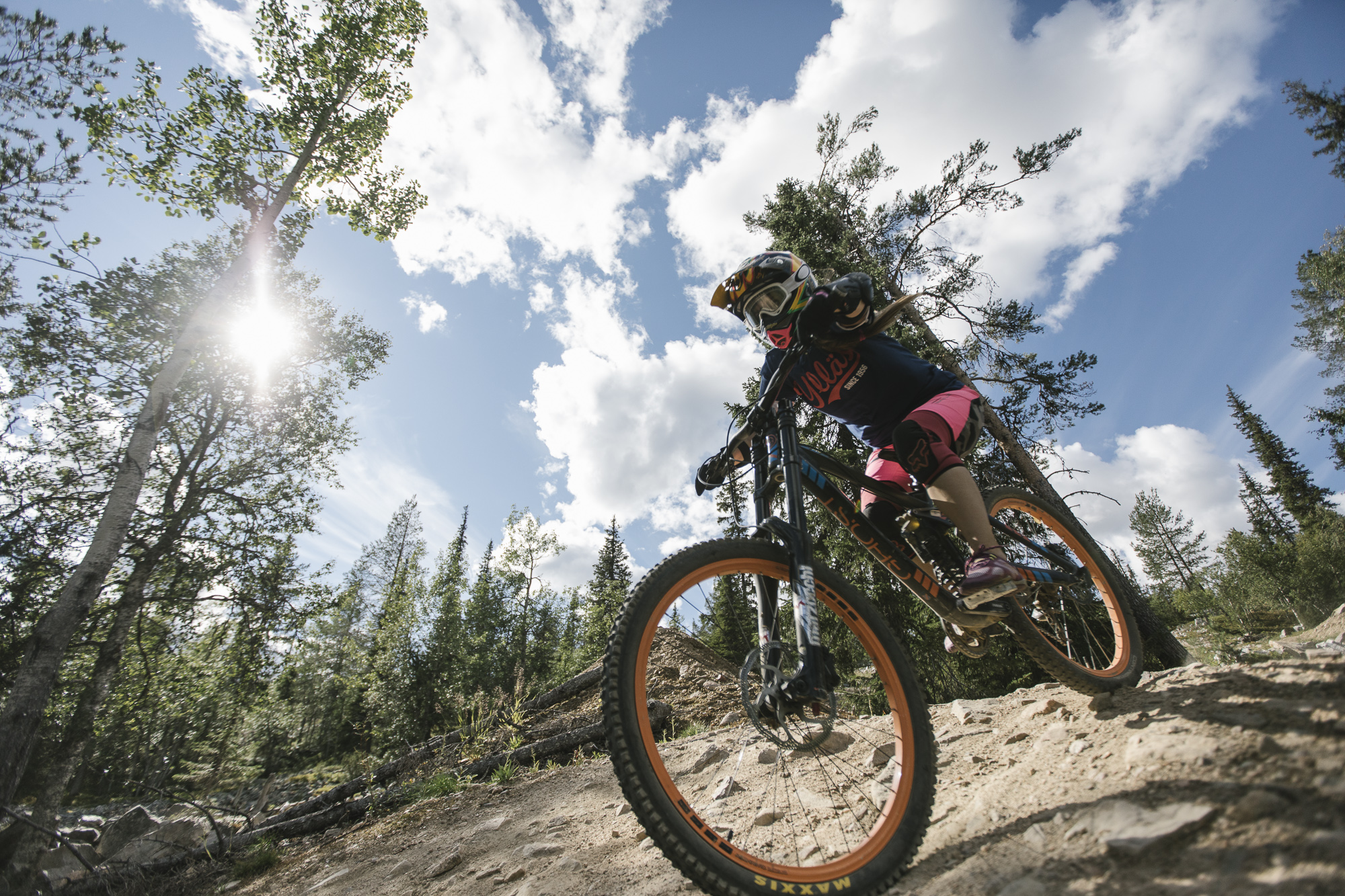 Ylläs bike park
Routes and lifts
In the summer of 2023, customers will be served by three lifts. In addition to the Gondola, the new chairlift Ylläs Express and the covered carpet lift Vekkuli can be used by Bike Park customers. The routes will be renewed during the 2023 summer season.
route map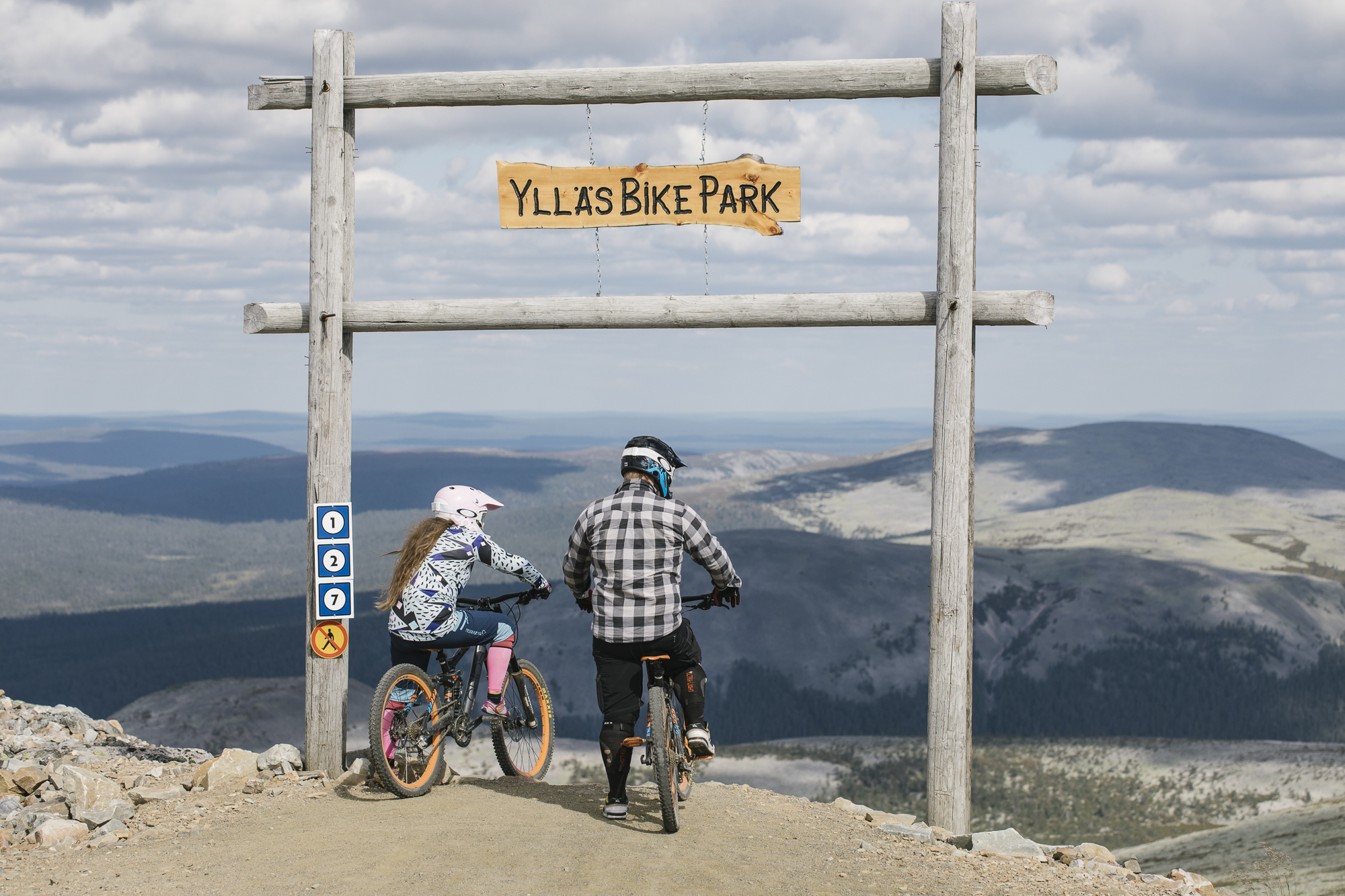 YLLÄS BIKE PARK
Plans fot the SUMMER 2023
Our goal is to develop Ylläs Bike Park and we wanted to create a Bike Park Master Plan. For the Master Plan, we ended up consulting one of the best in the industry…
Read more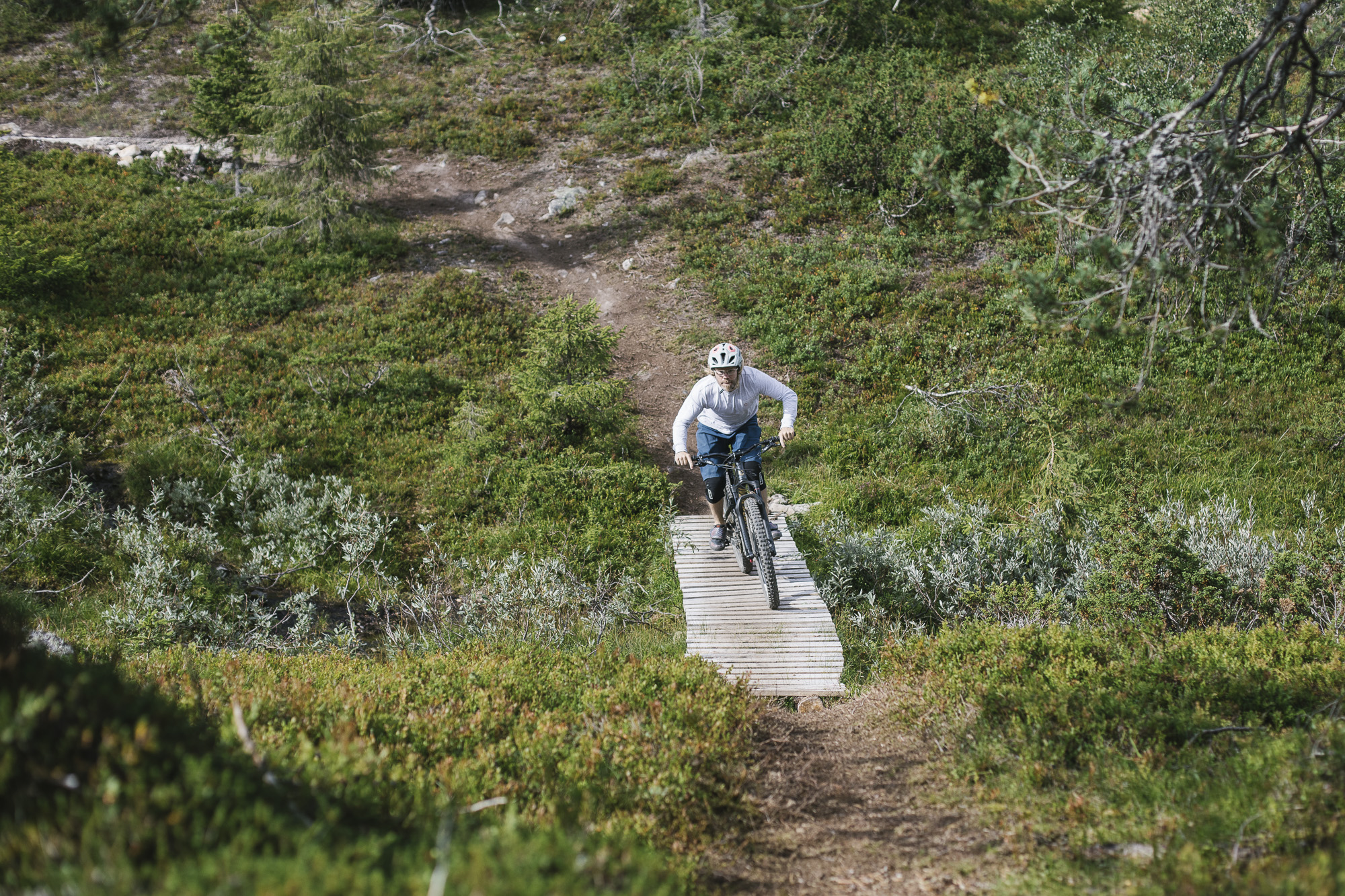 The longest routes in Finland
Ylläs Bike Park offers the longest routes in Finland, starting at the top of the Ylläs fell. You can reach the top conveniently on the gondola lift. Ylläs Bike Park offers unmatched views of fell nature. From the barren fell landscape on the top to the green forest at the base, you get a range of different atmospheres and terrain at Ylläs. Ylläs Bike Park offers routes for all skills levels, from beginning to advanced enduro riders – the speed is up to you!
Two separate routes start from the top of the fell and branch into several smaller routes along the way. Both of the routes that start from the top are somewhat challenging, and we recommend starting the hobby, for example, at the chair lift, unless you have previous experience of downhill mountain biking.
Beginners can learn the basics and still have fun by starting at a lower point of the fell side. Practising and learning the basics first on easier routes makes it safer to try the long routes from the top. There is a Training Track near the carpet lift where even children can try DH. The Training Track offers and easy and safe way to try mountain biking. New covered carpet lift was built on summer 2022.
For enduro enthusiasts, Ylläs offers several routes of different lengths and difficulties. For example, Ylläs Bike Park has a popular Full Enduro route that is up to four kilometres long.
We are continuously developing Ylläs Bike Park, and our aim is to launch something new every summer!
The best way to stay tuned on daily weather and lift information is to follow Ylläs Bike Park on Facebook. The lifts are open daily under normal circumstances, but in stormy and thundery conditions, they cannot be used.
@Yllas­bikepark
Facebook