Ylläs Ski Resort is investing approximately three million euros in the development of slopes on the Ylläsjärvi side. Sustainability has been an important priority in the investments. The new equipment saves water and energy. In 2021, we have focused on sustainability even more than before, and our aim is to become a carbon-neutral ski resort by 2025.
Sustainability
Sustainable Travel Finland -label
In 2022, Ylläs Ski Resort has received the Sustainable Travel Finland label developed for tourism companies by Visit Finland. Our ski resort got the label as a result of a seven-step development path, which verifies the company's desire to develop responsibility and, for its part, minimize the carbon footprint of tourism.
Sustainability
EcoCompass certificate
The ski resort has done determined environmental work and has received EcoCompass certificate in May 2022.
In addition to concrete actions, we have set ourselves goals for the coming years and we follow their achievement regularly.
sustainability
carbon dioxide-free energy
Both ski resorts – Ylläsjärvi and Äkäslompolo – run on fully carbon dioxide-free energy.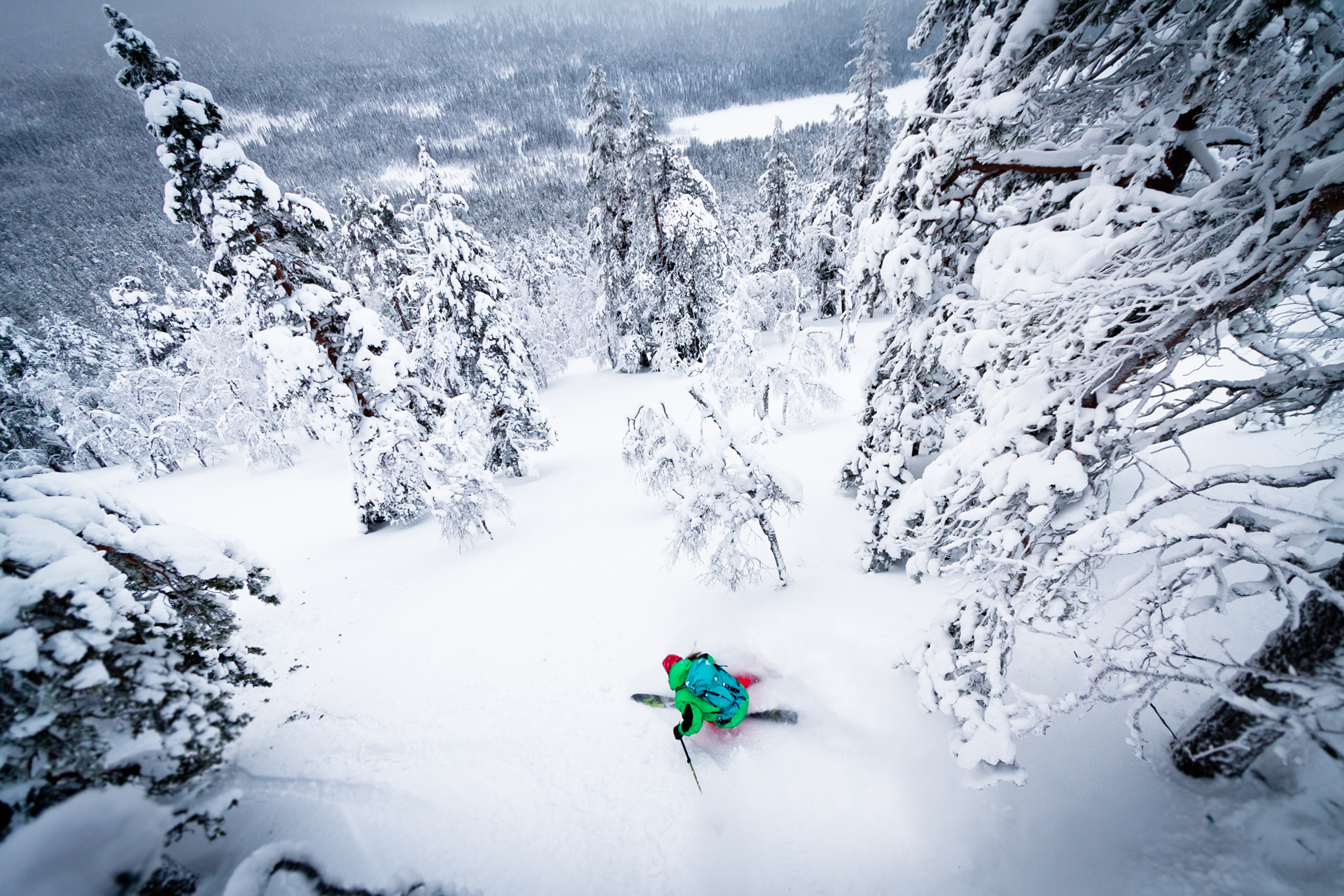 sustainability
investment project
Within the investment project, the Gondola slope received a fully automated snowmaking system and LED lighting. The new system increased the snowmaking capacity by approximately 35 per cent. The automated system is more energy-efficient than the old one and saves both water and electricity. The project has received funding from the European Regional Development Fund.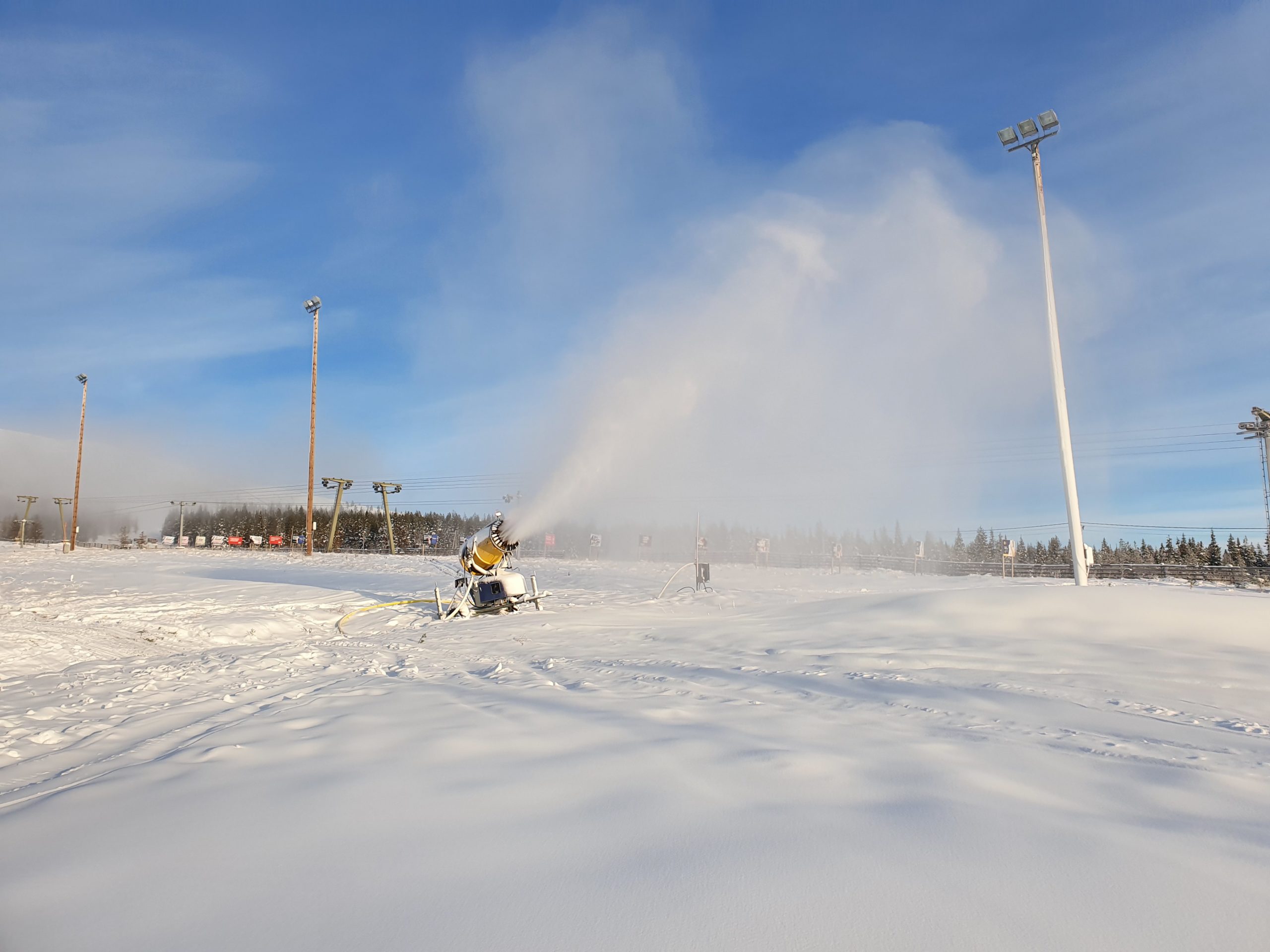 sustainability
snow groomer
An example of the new equipment purchased within the investment scheme is the hybrid snow groomer PistenBully 600E+. The new PistenBully 600E+ produces less noise and exhaust fumes and is more environmentally friendly than earlier models. Thanks to its hybrid power line, it uses less fuel and cuts down CO2 emissions by 20 per cent compared to regular snow groomers.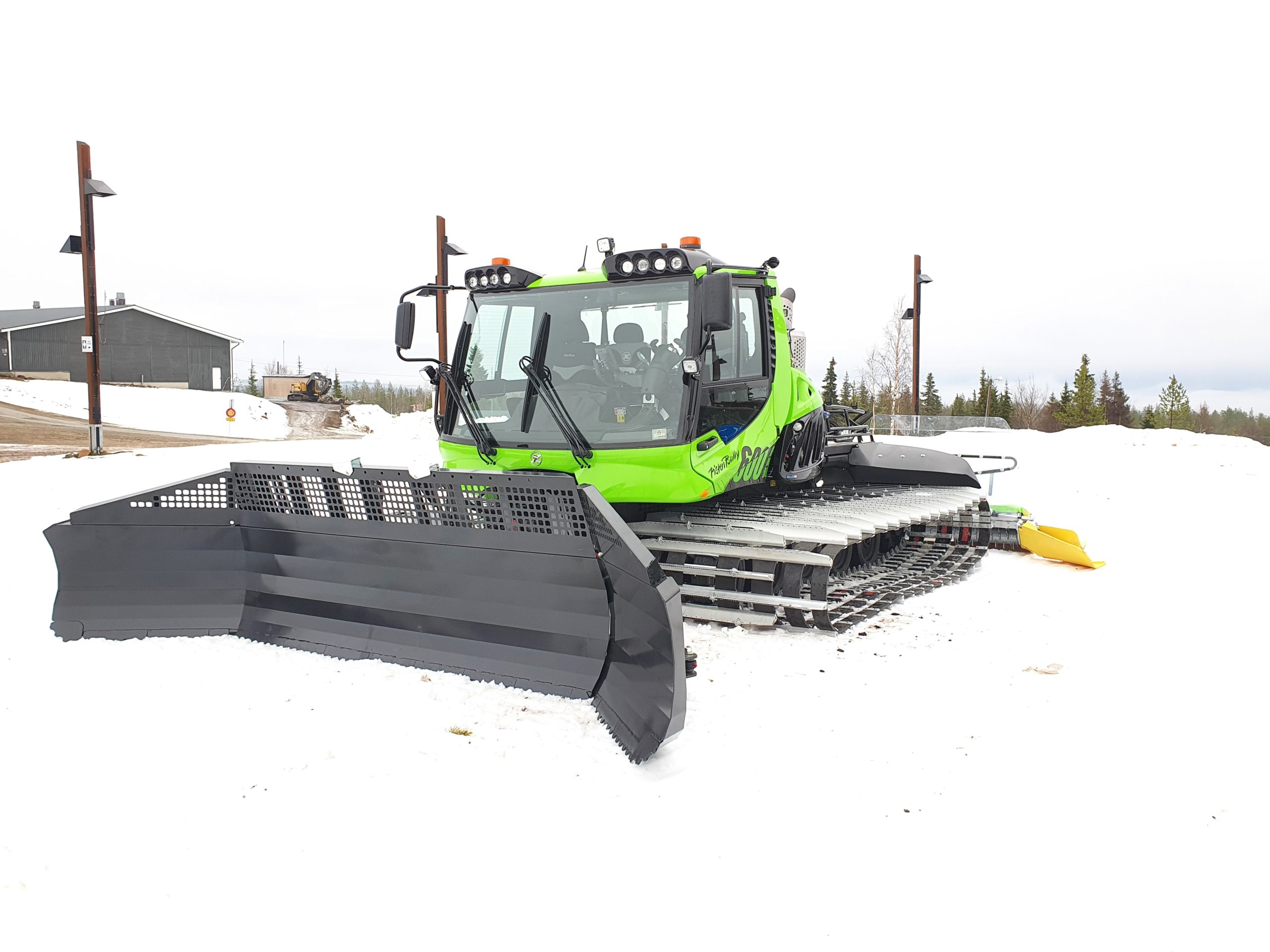 sustainability
carbon footprint
The carbon footprint was calculated as part of the TOBE low carbon project. Ylläs Ski Resort has also participated in TOBE1 training events that focused on sustainable business.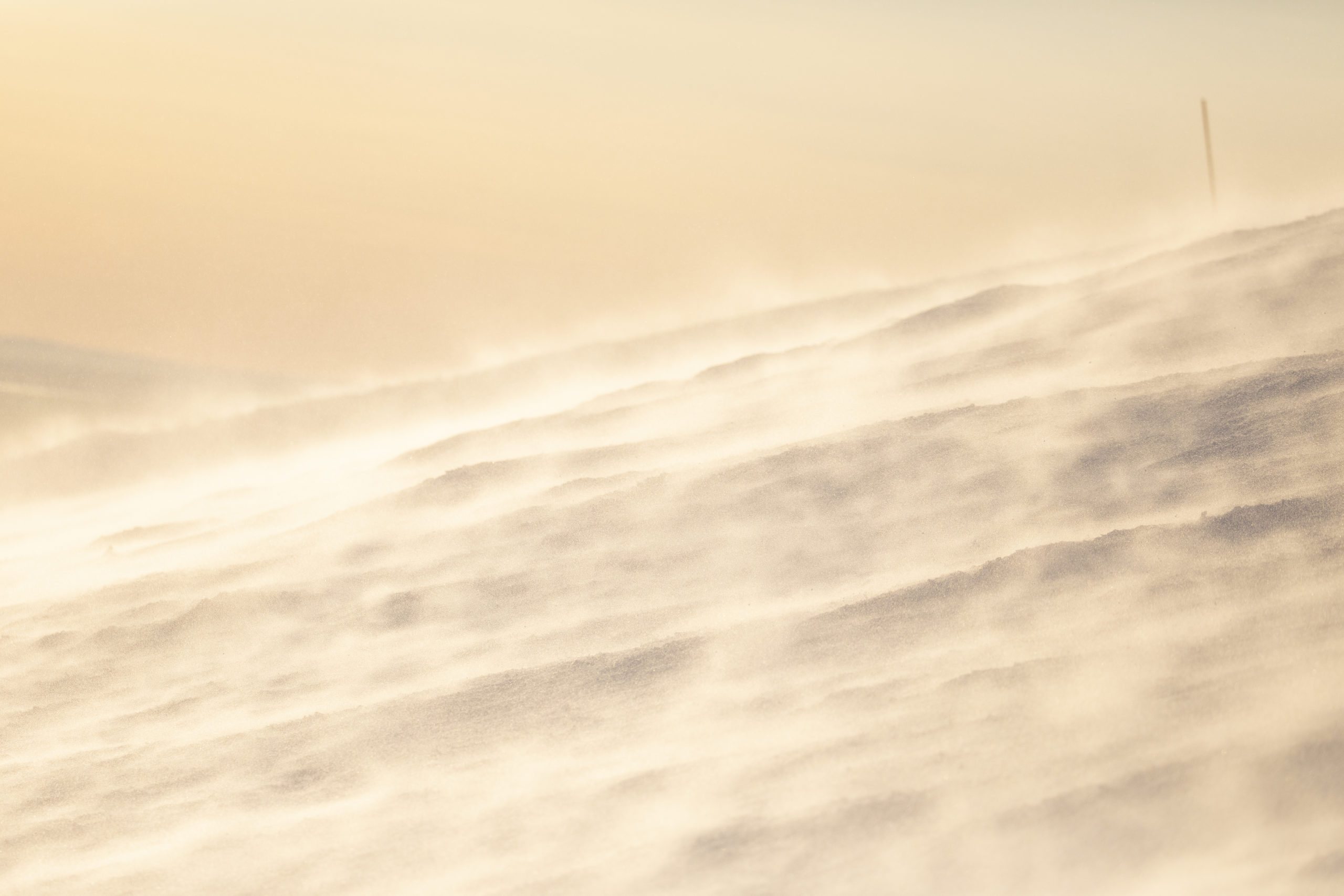 sustainability
solar panels
Café Gondoli at Ylläs top has solar panels on its roof, supplying energy for the café and the gondola top station.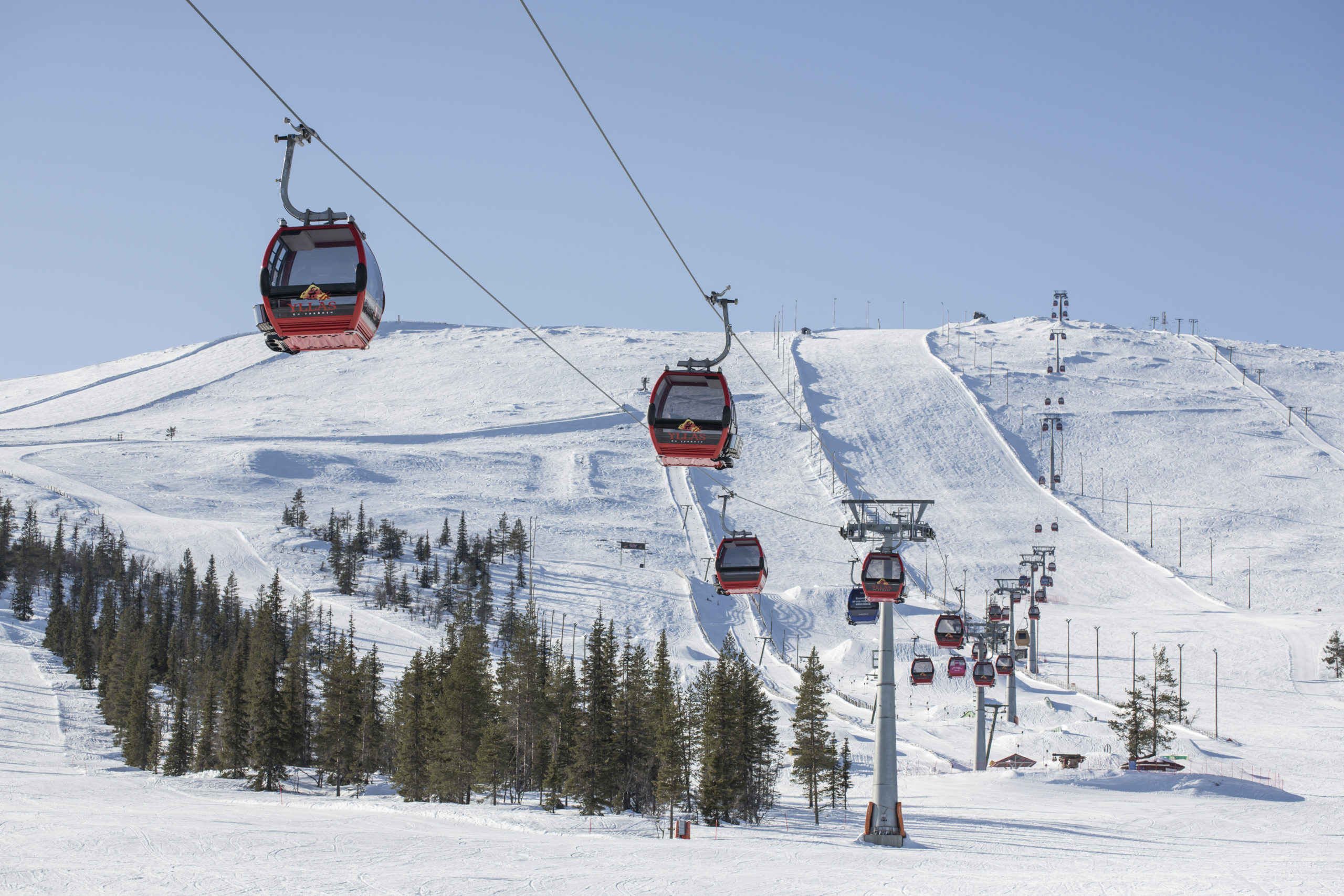 sustainability
Recycling
We have made our recycling systems more efficient and we also want to encourage customers to recycle as efficiently as possible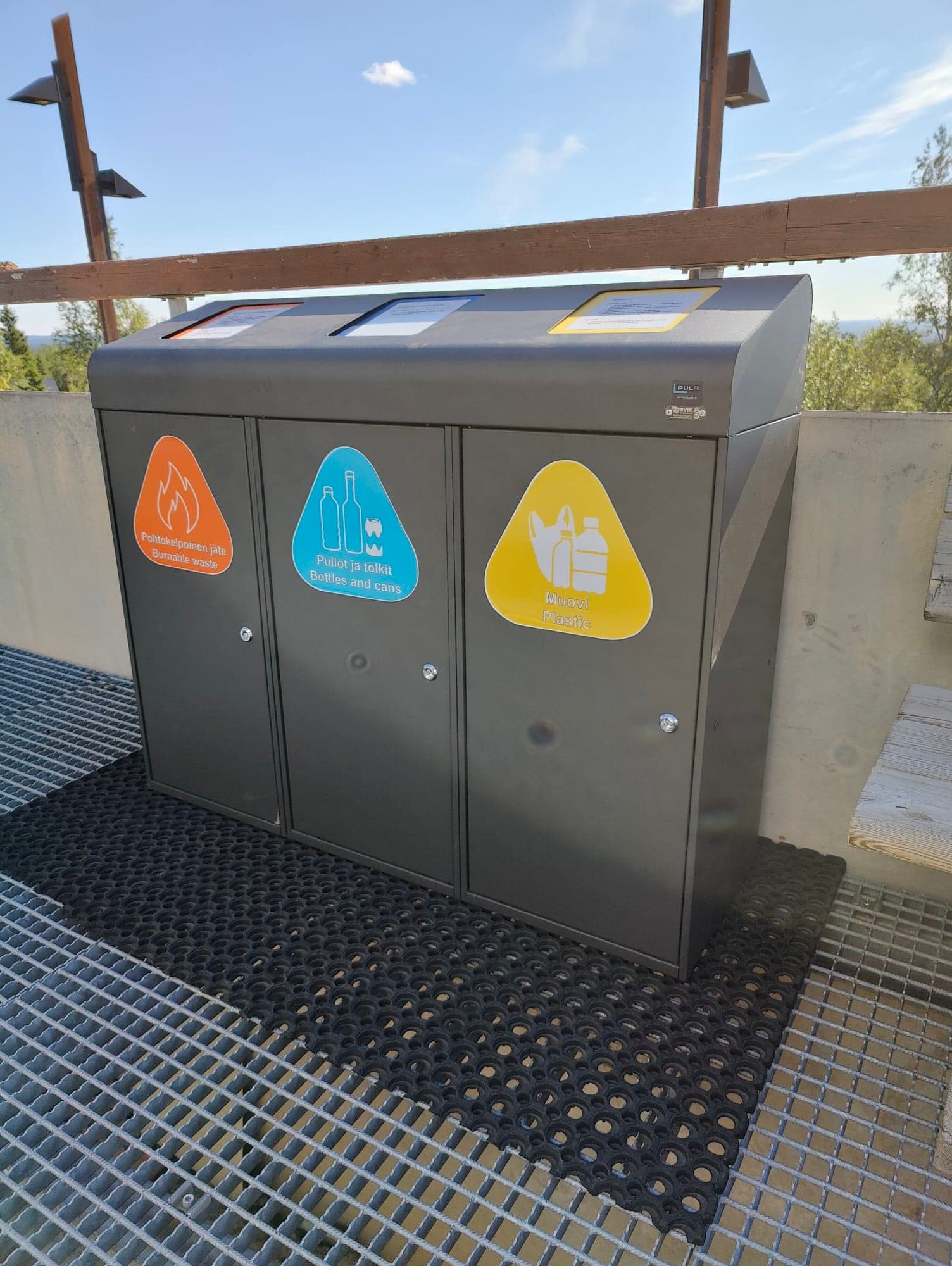 sustainability
Social responsibility
Every year, we offer season passes to local preschoolers in Kolari. In addition, all school children in Kolari get two free skiing days per year, and children in municipal day care receive a free gondola tour.
The majority of our staff is local, and our goal is to maintain operations all year round so that we can offer permanent employment. We have succeeded in growing our summer actions and we are now open allmost all year round.