Bike park
Ylläs Bike Park is developing and growing for the summer season of 2023
Our goal is to develop Ylläs Bike Park and we wanted to create a Bike Park Master Plan. For the Master Plan, we ended up consulting one of the best in the field. Chris Bernhardt from Oregon, USA arrived in Ylläs at the beginning of September and for a couple of weeks he focused on mapping the terrain, getting to know the existing routes and making a plan for the area.
Chris has developed activities in many biking destinations around the world, including Hong Kong, China, Switzerland and the USA. The most famous biking destination designed by Chris is Sölden, Austria.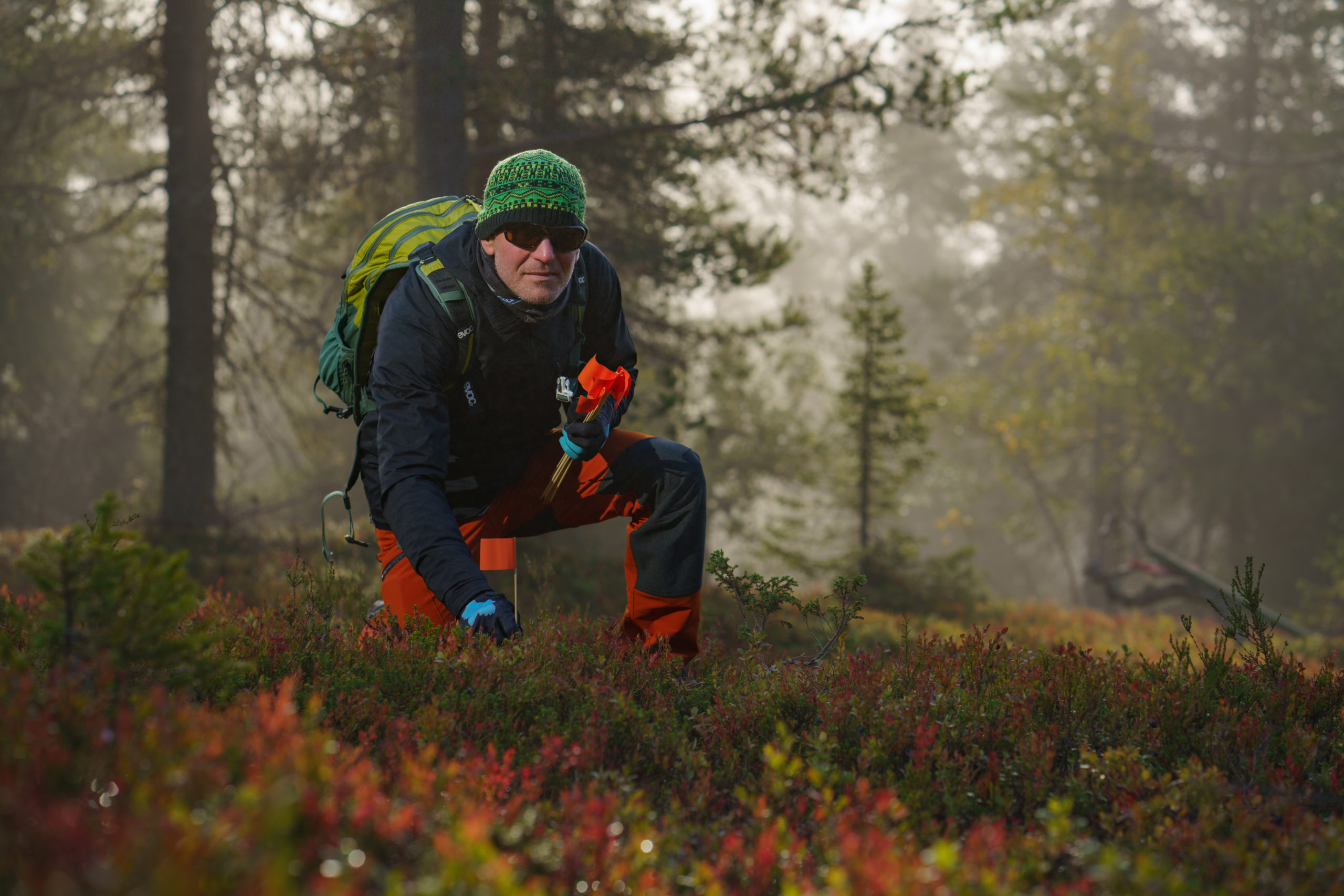 Bike park
Unique Ylläs
The focus of the plan was to diversify the routes and increase the attractiveness of Ylläs Bike Park, also with international tourists in mind.
Chris spent several days on the slopes of the fell, marking the new Flow route that will be built there next summer. In addition, the Master Plan includes one green and one red route, as well as connection routes, with which it is possible to change driving lines smoothly.
Chris, who comes from the USA, was fascinated by Lapland's nature and fell scenery. "You have a lot here that you can't even find in the Alps, for example reindeer and the midnight sun." Chris commented.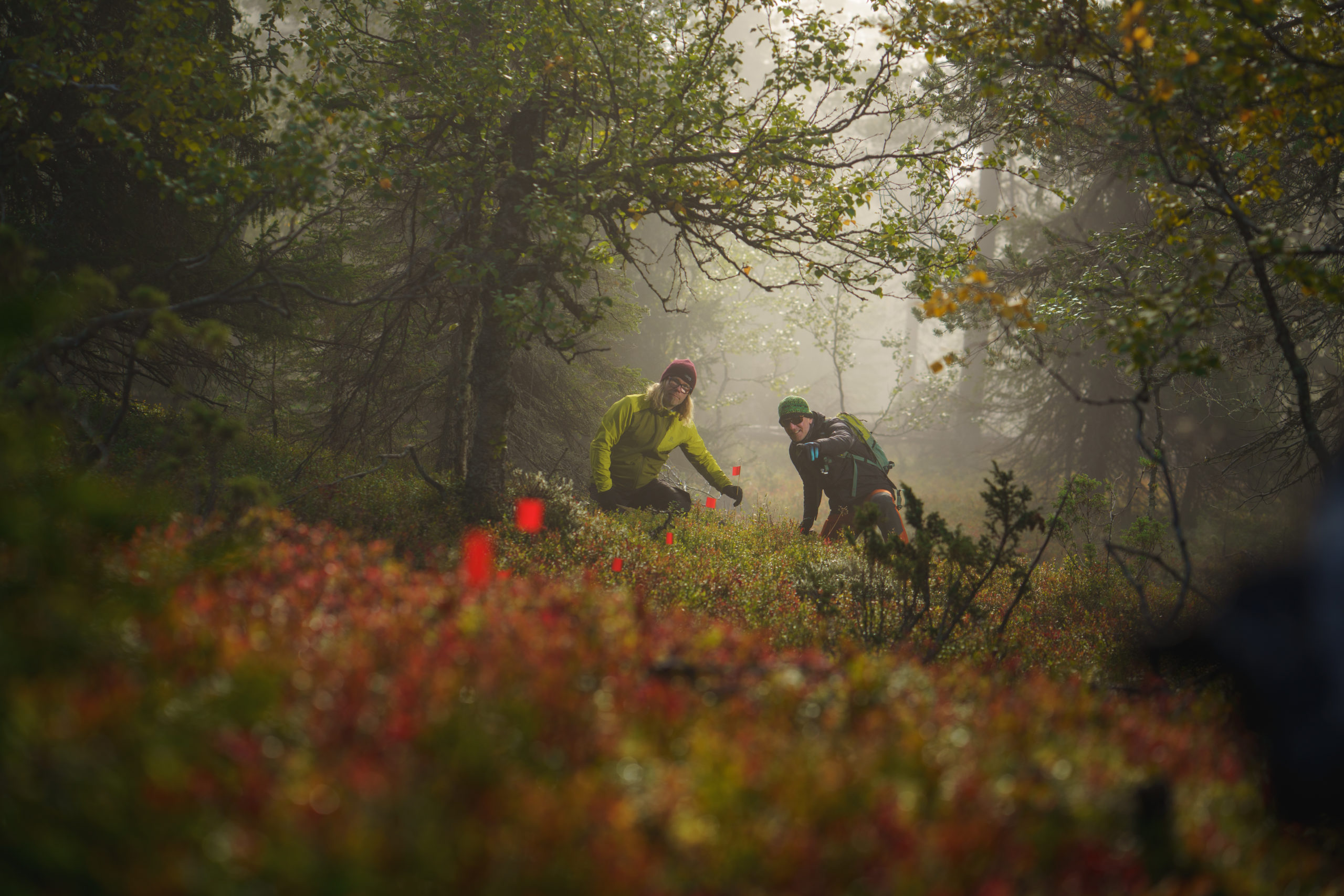 Bike Park
Actions in summer 2023
Concrete measures for the summer of 2023 are the construction of a new blue Flow route from the upper station of the chair lift and a large training area serving first-timers and children. Training are is located next to new carpet lift.
The versatile and wide blue Flow route will be about 2.5 kilometers long. The route is designed so that regardless of skill level, the route offers something for everyone. A beginner can enjoy the route, which can be ridden at a slow speed if desired, but an experienced driver can increase the speed and make it a challenge. A tough goal has been set for the route to be the best blue Bike Park route in Finland. The new route will open during the summer of 2023.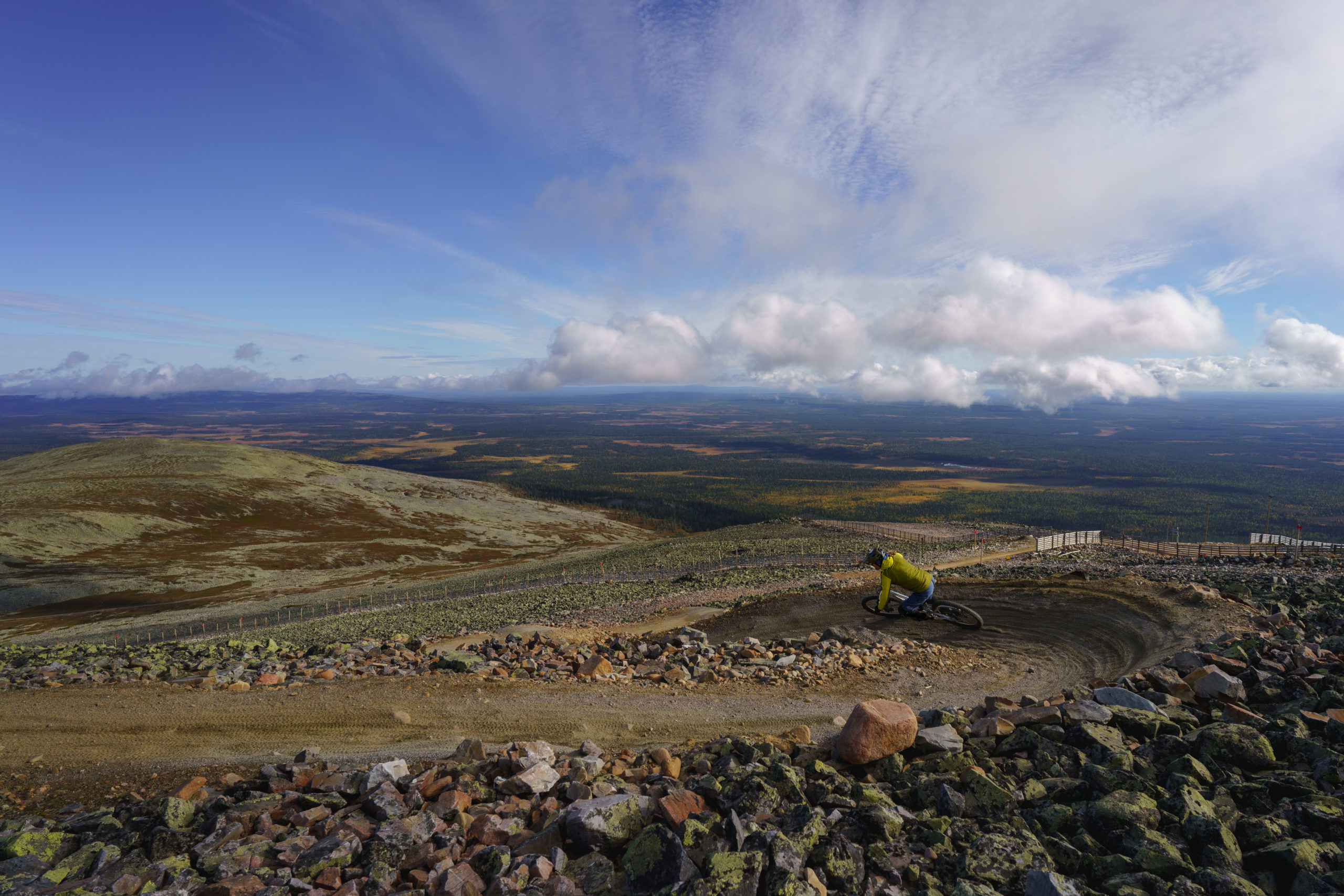 Looking forward the summer of 2023
After the end of the 2022 summer season, we started working for the upcoming summer season and repaired the Appetizer route next to the chair lift, which was partly under the chair lift construction site. We are looking forward to summer 2023!